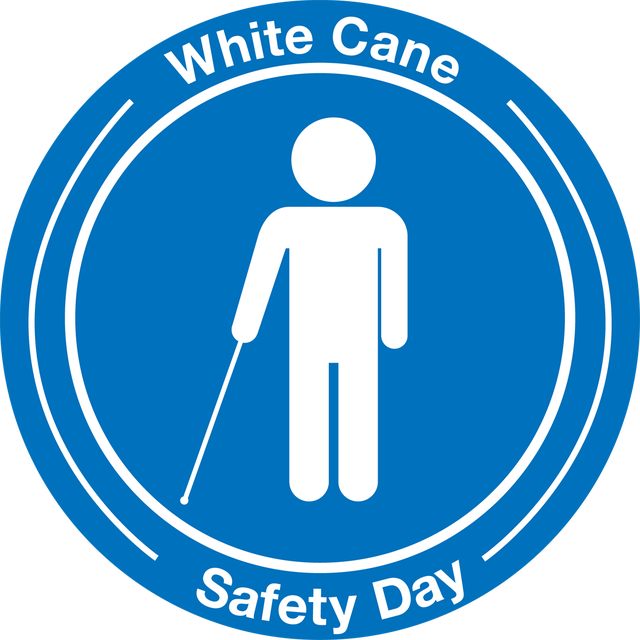 October 15 is White Cane Safety Day!

A white cane is an essential tool for the blind or visually impaired to assist with a fuller and independent life. The white cane helps with moving freely and safely around their home, work, school, neighborhood and shopping.
The blind or visually impaired use their senses of hearing and touch to explore and navigate the world around them. The white cane is an essential aid by extending their hands and arms which assess with navigating and moving about safely and confidently. The white cane helps with avoiding obstacles, finding steps and curbs, locating cracks or uneven surfaces in the sidewalk, finding doorways, getting into cars and buses, and so much more.
What should you do when you see someone using a white cane?
When you see a blind or visually impaired person using a white cane, please remember the cane is their tool to safely and independently navigate their environment. There's no need to try to assist them when they're using their white cane since that is how they explore their surroundings. If help or direction is needed, they will ask. If you are driving or cycling and see someone using a white cane or guide dog for traveling support, you must follow the law and stop to give that person the right-of-way.
_______________________________________________________________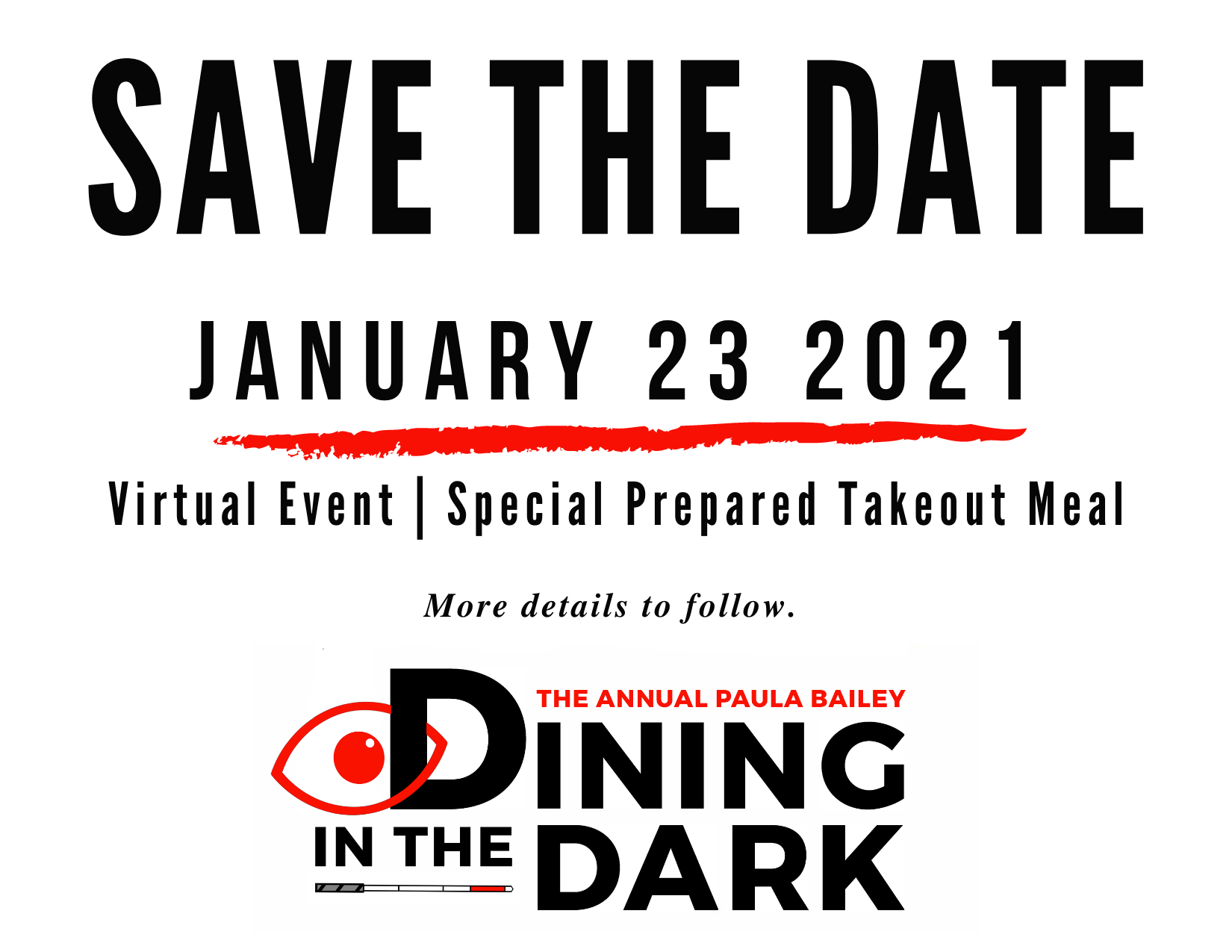 _______________________________________________________________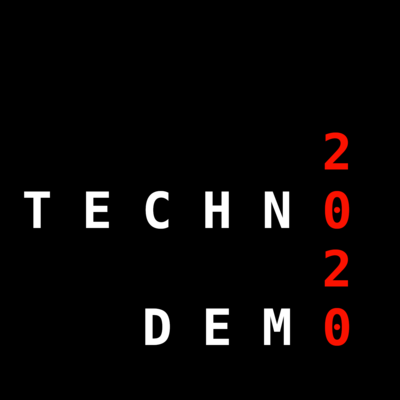 Thank you to all of our Techno Demo presenters
and everyone who joined us on Facebook Live!
The videos are available on LBB's Facebook page in case you missed one.
You may access the videos by clicking on this link: https://www.facebook.com/lighthousebigbend/live_videos/
________________________________________________________________