LBB offers services to individuals with vision loss in the Florida Big Bend area.
Services include orientation and mobility, vocation rehabilitation, assistive
technology, services for children and teens, iPhone training, and support groups.
____________________________________________________


____________________________________________________


April is Women's Eye Health & Safety Month

Women are at a higher risk for eye disease and eye related health issues. 2 out of every 3 people living with blindness or vision problems are women according to the National Eye Institute. On average, since women live longer than men, they are at greater risk of developing eye conditions associated with aging.
Women have unique health issues related to pregnancy and menopause due to fluctuating hormone levels. Women may notice changes in their ability to see clearly during pregnancy. Women with pre-existing conditions, like glaucoma, high blood pressure or diabetes, need to alert their eye doctor of these conditions. These conditions should be monitored closely before planning to become pregnant and during pregnancy. Dry eye also affects more than 3.2 million American women middle-aged and older.
Early, annual eye exams, and consistent treatment for most eye diseases can significantly reduce vision loss. Dilated eye exams are the best way to catch vision problems early.
Preventative measures for women to protect their eye health:
• Maintain a healthy diet – leafy greens & fish
• Wear sunglasses even on cloudy days
• Be active – physical activity lowers your risk
• Wear safety glasses or goggles to protect eyes
• Keep up with your annual eye exam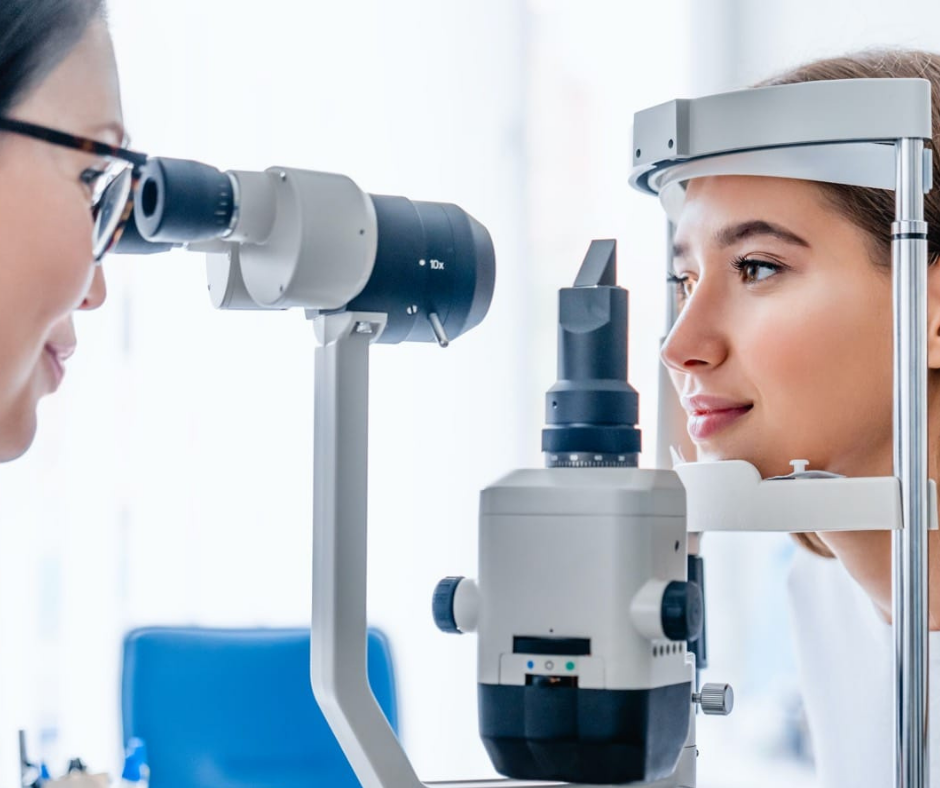 ____________________________________________________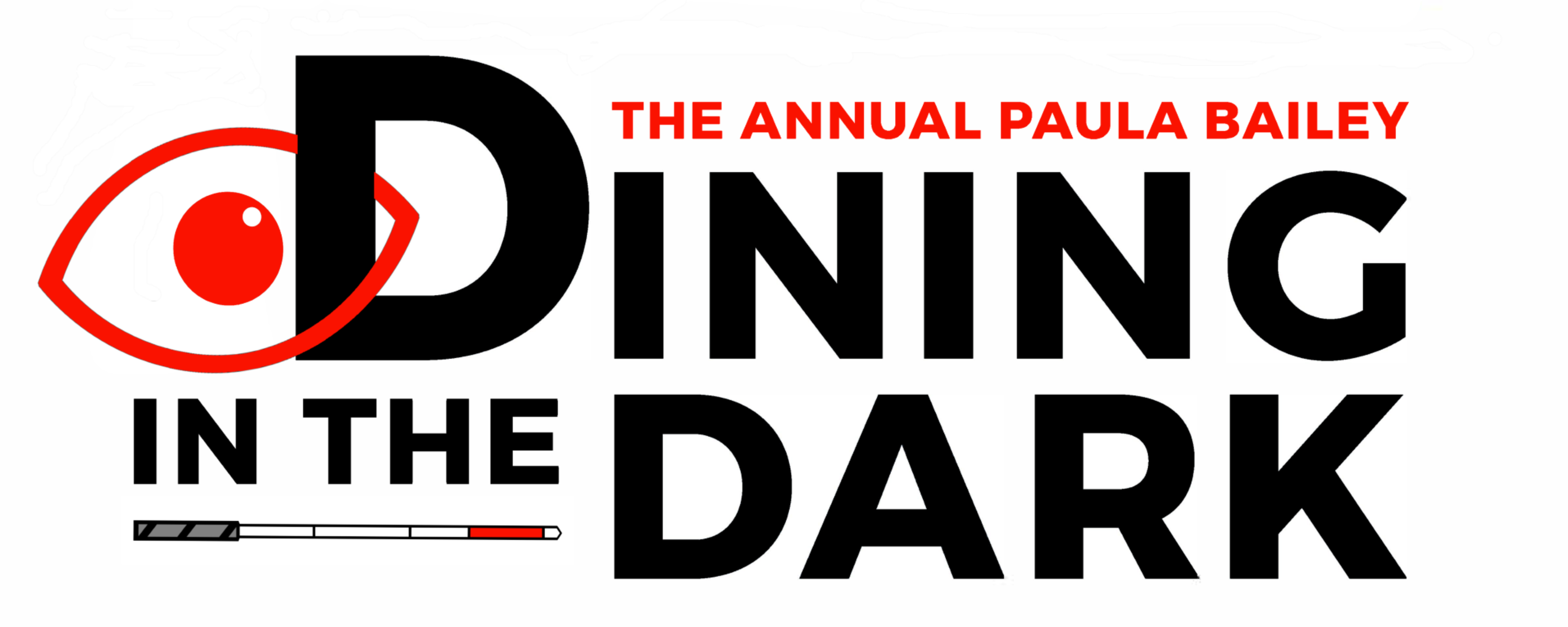 Thank you sponsors, partners and attendees!


Gold Sponsors

Watch the 2021 Paula Bailey Dining in the Dark program!
____________________________________________________