LBB provides services to individuals with vision loss in the Florida Big Bend area.
Services include orientation and mobility, vocation rehabilitation, assistive
technology, services for children and teens, iPhone training, and support groups.

_________________________________________________________________


Curious about LBB's Annual Paula Bailey Dining in the Dark event?
Even if you have attended and wondered how the LCSO SWAT Team
navigate with their night vision goggles, now you can see what they see!

Thanks to the

Leon County Sheriff's Office

and Kevin Bair,
we are excited to share a video they put together from
LBB's Annual Paula Bailey Dining in the Dark held in January!
_________________________________________________________________


LBB announced Mira Gaitanis as the winner of the 2023 Paula Bailey Inspirational Community Award at Saturday's 18th Annual Dining in the Dark at the Dunlap Champions Club! The winner is selected by the Community Engagement Committee which is comprised of LBB board members.
Mira has been visually impaired since birth due to being born with retinopathy of prematurity and was nominated by Jeanette Head, Program Manager at LBB.
Mira has made tremendous contributions in the community as a mentor, accomplished musician, and advocate.
Advocacy has been a big theme in Mira's life beginning with her leading her own Individualized Education Plan (IEP) meetings starting in 5th grade, ensuring she had the necessary accommodations, tools, and resources she needed for success in school. When she was invited by the State of Florida to speak at Florida's Disability History and Awareness Week, her senior year in high school, she quickly learned the importance of sharing her ideas to bring awareness to leaders and decision makers in the education community. She continues her advocacy work as a member of the Florida Independent Living Council Youth Committee.
As a musician, Mira played with the Tallahassee Youth Orchestra where she met other musicians who would eventually joined her in forming the acoustic band Flat Moon Theory. Mira plays viola, violin, and performs vocals for the band who released their first album, Dreamers in the Dark, in 2019, and are currently working on a second studio album.
_______________________________________________________________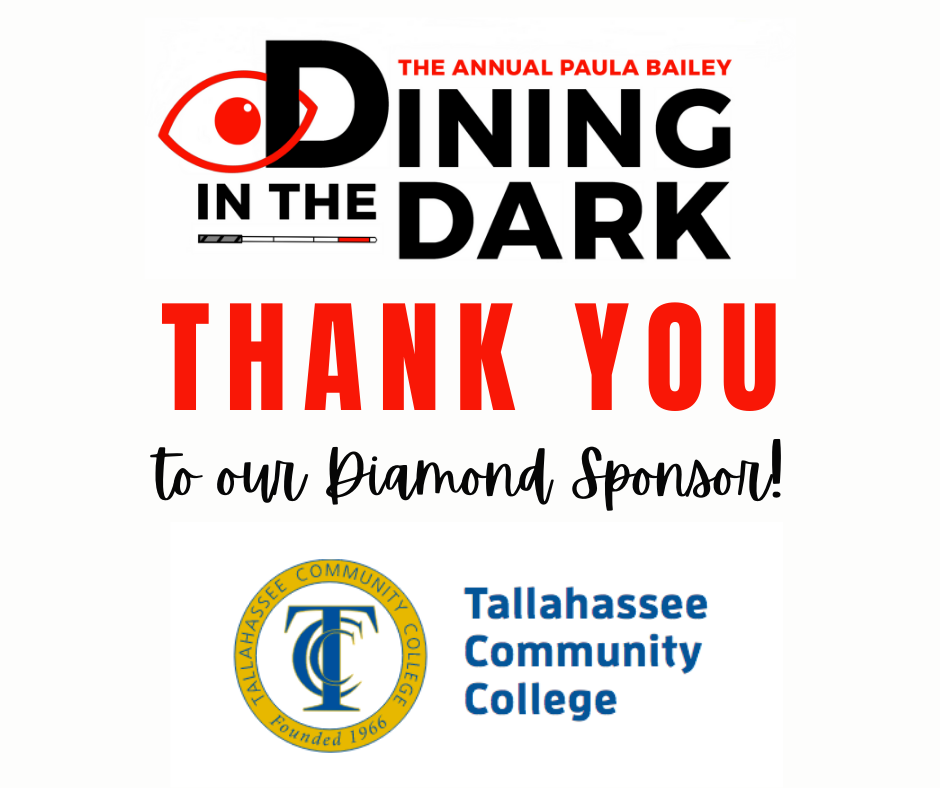 WCTV is a proud sponsor of Dining in the Dark.
________________________________________________________________